A Doggerel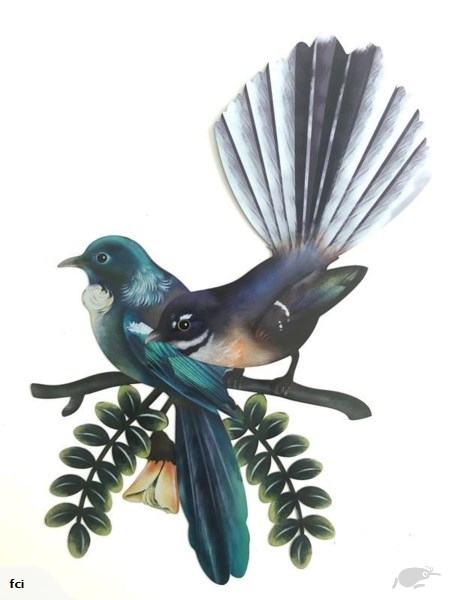 Absolutely wonderful message from Anna!
Here's some doggerel for your archive.
"Even now, as we grope for the new normal,
The tuis and fantails are heard all day
Not yet reacquainted with Pandemonium;
Not yet retired to the fringe.
How long before we mess it all up again?
Must it be all; maybe not all?"
Posted: Thu 30 Apr 2020