Otago Museum @Home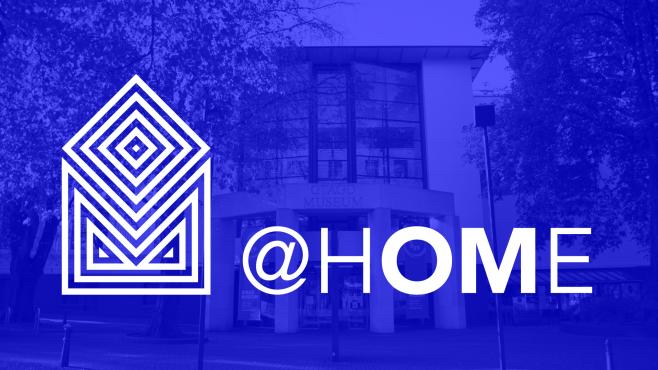 Otago Musuem now brings its collection to you online - to enter this virtual world you may click on the link shown below.

There are things to read, do, and listen to. As the site says
"Be entertained and inspired during this strange time, and perhaps also see your museum in a different light.
It's not the same as the physical experience of being surrounded by our collection and knowledgeable staff, but it will bring the Museum into your home while you can't get very far out of it."
Posted: Wed 08 Apr 2020