Meetings Resume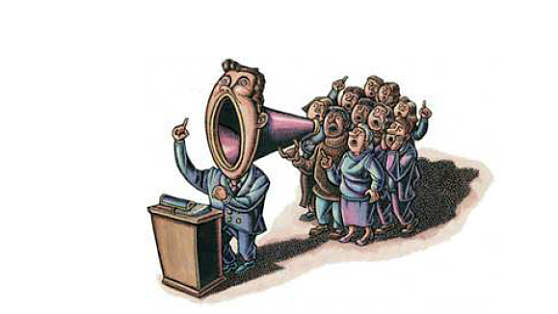 Meetings of the Club will resume on Friday, 10th July in a changed format. The venue remains unchanged, with meetings still to be held at the Heritage Lesiure Lodge in the former restaurant area. The meetings, however, will be held fortnightly for the remainder of 2020 and will be in the format of a morning tea/coffee with biscuits and slices.
The start time will be 10.30am followed by a guest talk at around 11.00am.
The cost for members is $10.00 and the cost for guests is $14.00 given that members will already be paying for the hire of the facility from their annual subscriptions.
Our first guest speaker on 10th July will be archaeologist Emeritus Professor Charles Higham. Other speakers, once confirmed, will be listed on the website.

Posted: Wed 10 Jun 2020